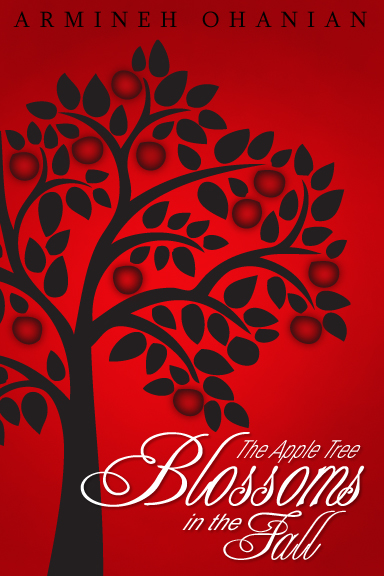 The Apple Tree Blossoms in the Fall
LazyDay Publishing, LLC
September 24th 2012
380

"The Apple Tree Blossoms in the Fall is a fascinating story! It transported me to a time and place where human relationships and habits were different from today."
The Islamic revolution is imminent. Carineh, an Armenian beauty, knows it is time to leave Iran. The country she grew up in is drawing back to its Islamic roots. Carineh would vehemently hate to wear a veil, to the point that she is willing to say goodbye to her homeland, her father's resting place, her family and friends.
In The Apple Tree Blossoms in the Fall, Carineh narrates stories of her life in an Iran before Ayatollah's time. She also recounts tales about her new life in Europe and America. This book offers a unique insight into Iran, Islam, Armenian culture, and the fascinating life of a jet-setting woman.
Purchase through Amazon
---