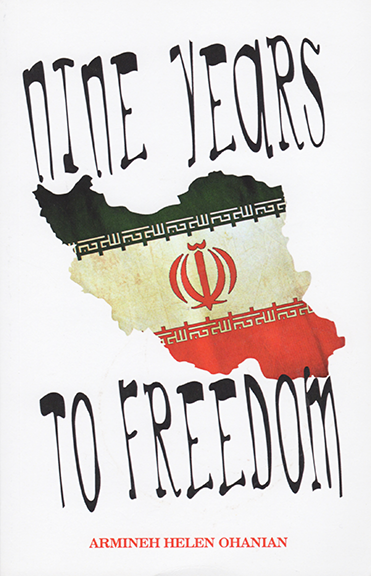 Nine Years to Freedom
AHO publishing
August 8th 2012
230

"Incredible story! Very well written story of a man who spent nine years in hiding in Iran after the fall of the Shah. Full of suspense and inside information regarding the brutality of the new rulers."
Very timely read about the daring escape of a General of the Shah's army from Ayatollah Khomeini's regime. After hiding for 9 nine year, the protagonist General Farhad Shirazi has to leave Iran because the revolutionary guards have found out about his hiding. You will experience his dangerous journey through the mountains of Iran and Turkey on his way to freedom.
Fast paced, fact-based fiction which will transport you to Iran and help you understand the cause of the rift between Iran and the USA. You will also learn how the Iranian revolution in the long run affected the present Islamic movement around the world.
Purchase through Amazon
---